Don't be shy – we hold 'Ladies Only' training nights where we will explain the basics of car maintenance in a fun and supportive environment.
We are a 'female friendly' garage.  We hold regular training evenings starting with the basics, covering daily checks, basic maintenance, and what to do when things go wrong…..even the dreaded fitting of snow chains!  By the end of the evening you'll walk away with a renewed confidence.
Contact us if you are interested in our training evenings.
The photos below were taken at one of our recent events.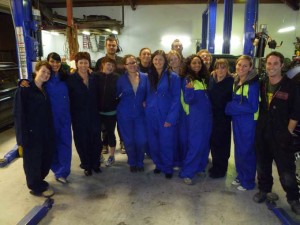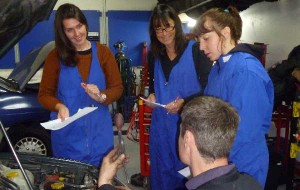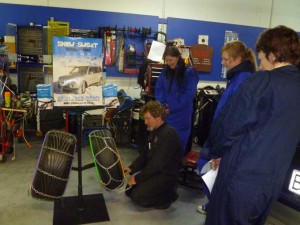 Call us if you would like to register for the next event on 03 409 0820.